Scott matthew - abandoned / prescription - Scott Matthew - Abandoned - YouTube
For years, the Saint Joseph had been moored to a dock under Sacramento's Pioneer Bridge. It had last been fixed up in 2009 for the Sea Scouts Program – a part of the Boy Scouts – before it was taken by Global Seven Oceanic LLC to be scrapped. But the now-defunct organization never dismantled the ship.
These ghost ships, part of the National Defense Reserve Fleet (NDRF) overseen by the . Maritime Administration (MARAD), were supposed to be ready for duty in the event of a national emergency. Perhaps a few ships are actually "reserve ready" and could be activated, but the vast majority are well beyond their useful lives and rotting away as they wait in line for disposal.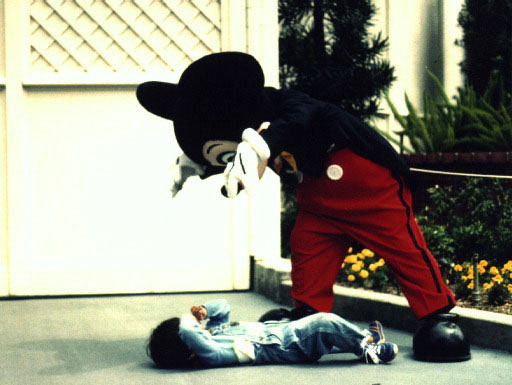 ct.nameofrussia.info